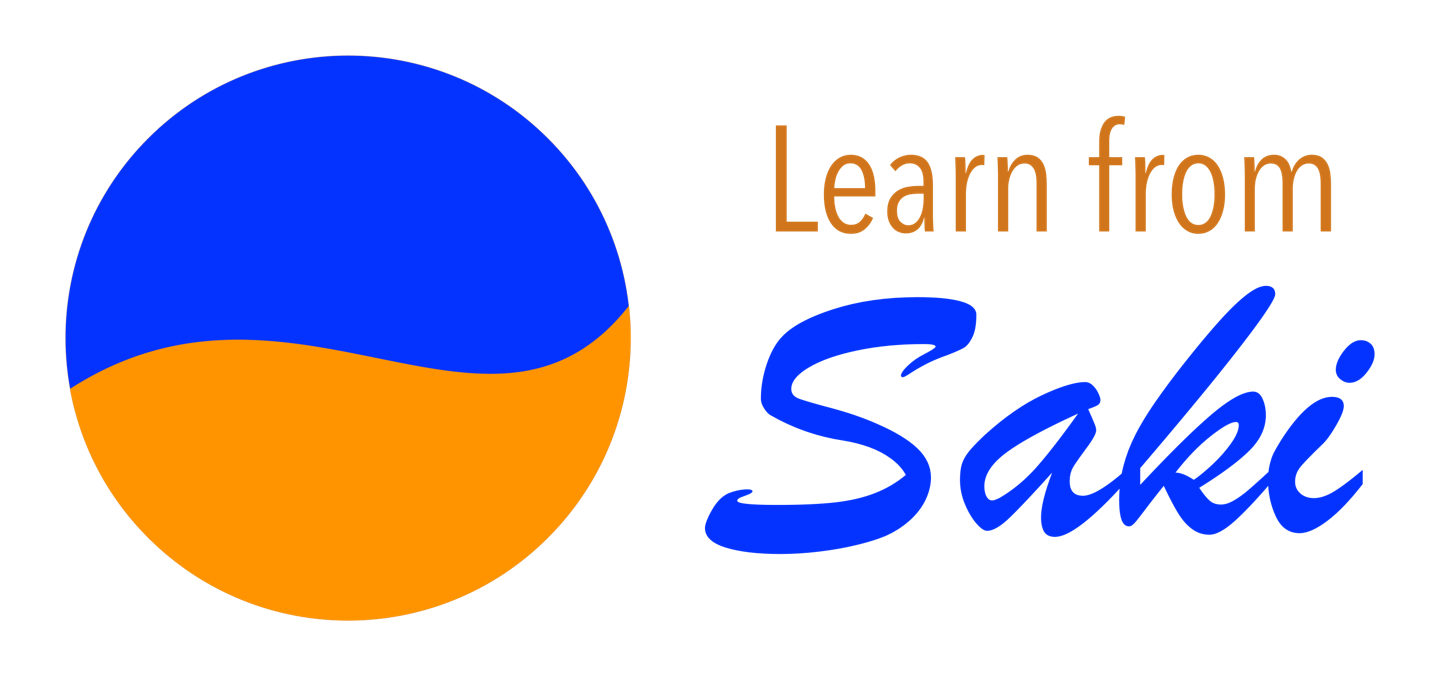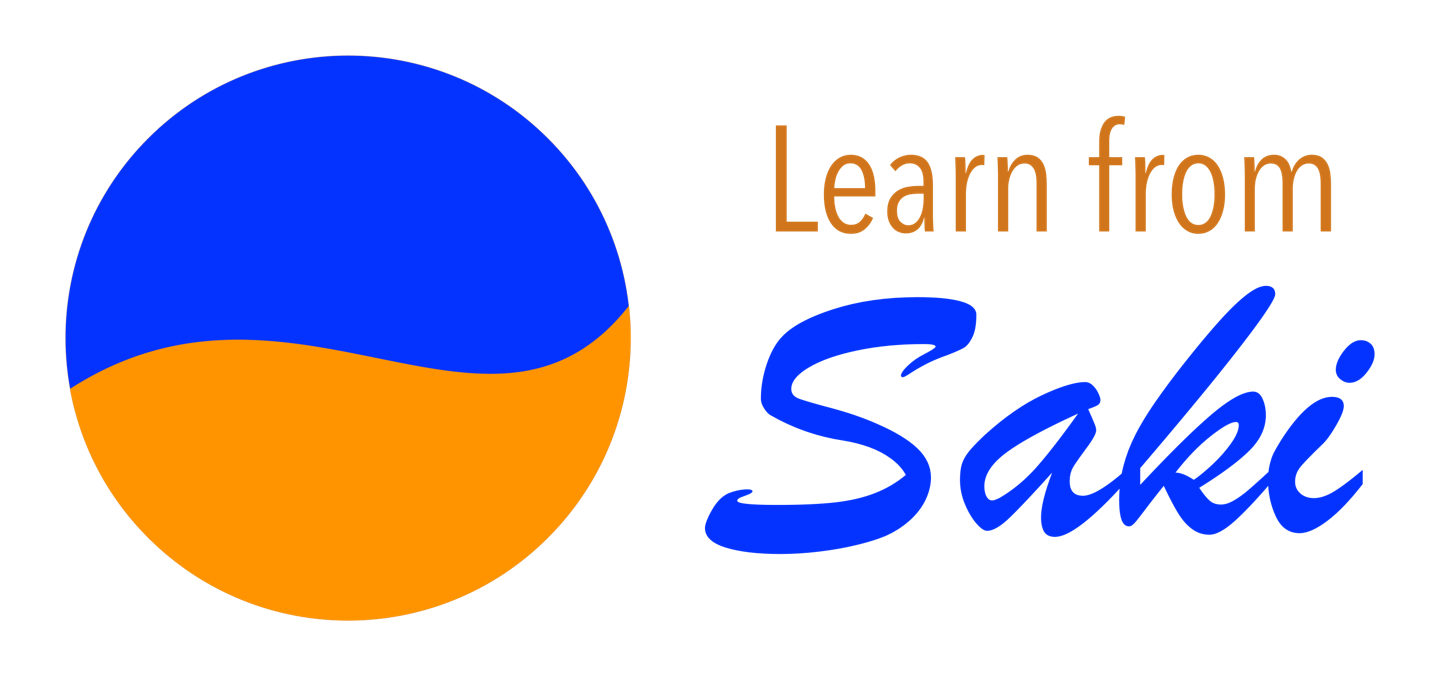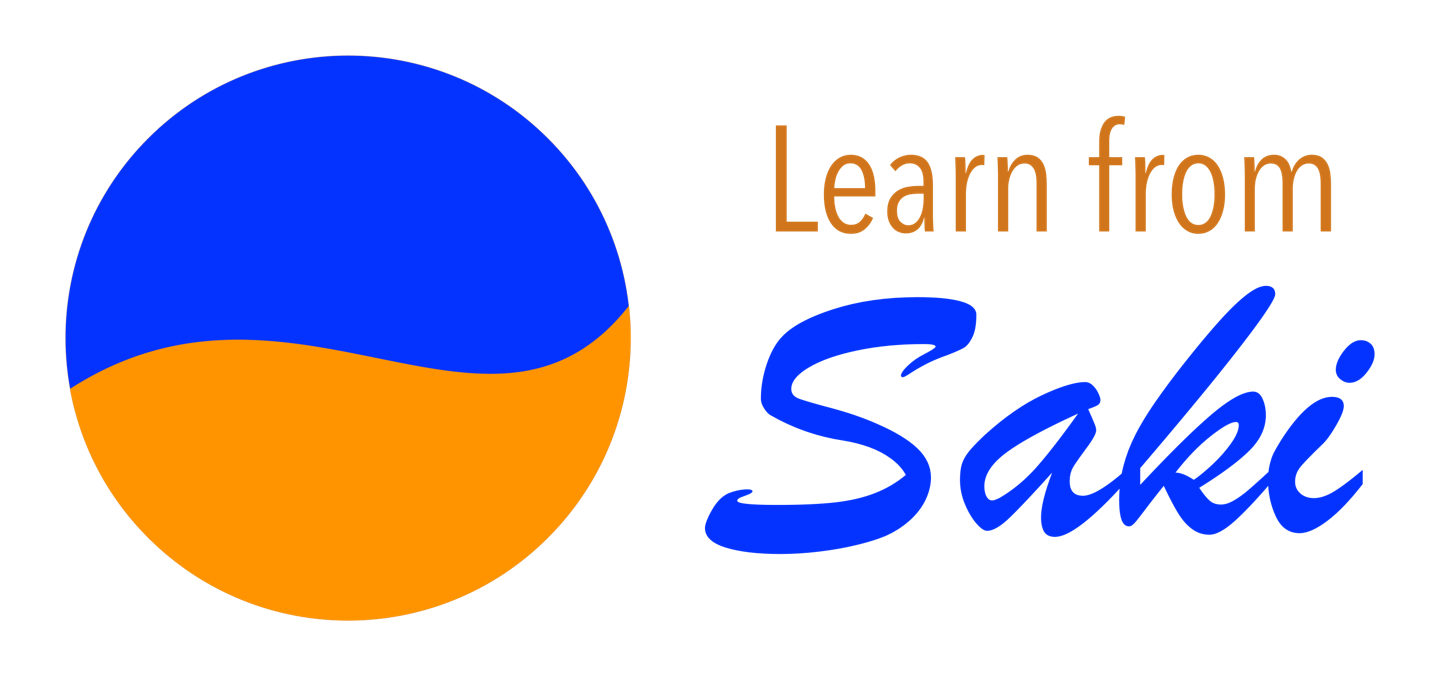 Slide 2
" Education is teaching people
to know how to do things. Saki "
✓Blog
✓Examples
✓Videos
✓eBooks (coming soon)
... about ExtJS, Sencha Touch, servers and computers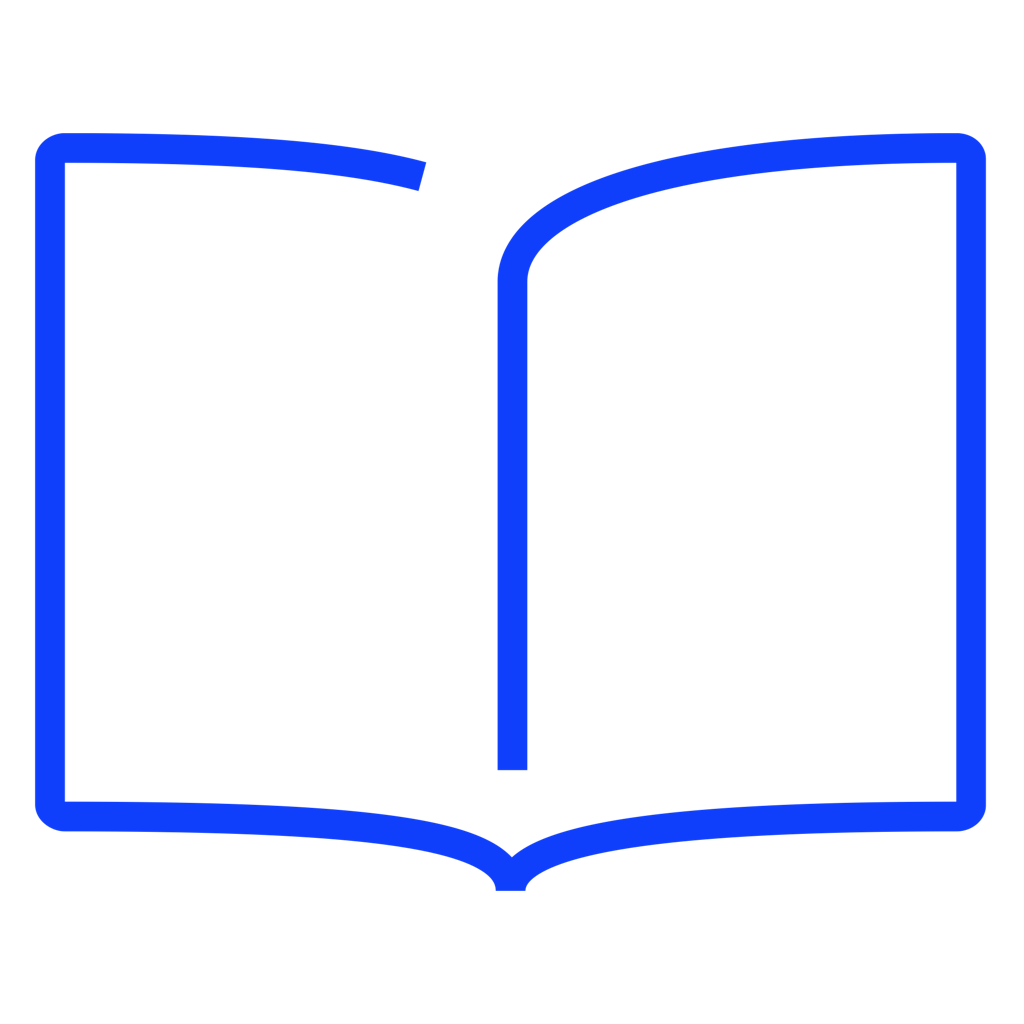 Slide 3
Pro grade addons for your apps
" Why make puzzle pieces if it's so
much more fun to do the puzzle. Saki "
✓Extensions
✓Plugins
✓Overrides coming soon)
✓Mixins coming soon)
✓Themes (coming soon)
... add-ons for ExtJS, Sencha Touch and others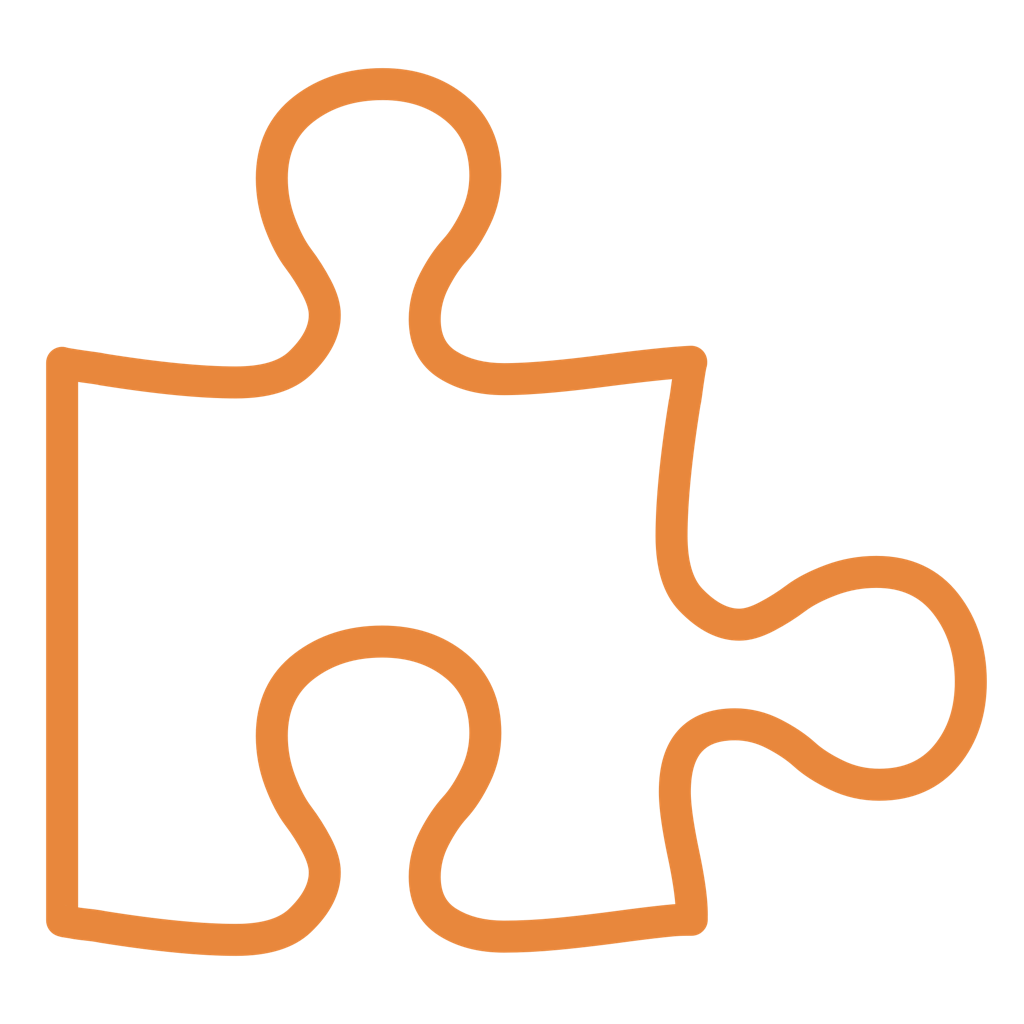 Slide 4
" If I can do it, I do it. If it isn't worth to do it myself, I find a service that does it for me. Saki "
✓Training
✓Architecture design
✓ Project setup
✓Consultations
✓Code review
... for ExtJS, Sencha Touch and web applications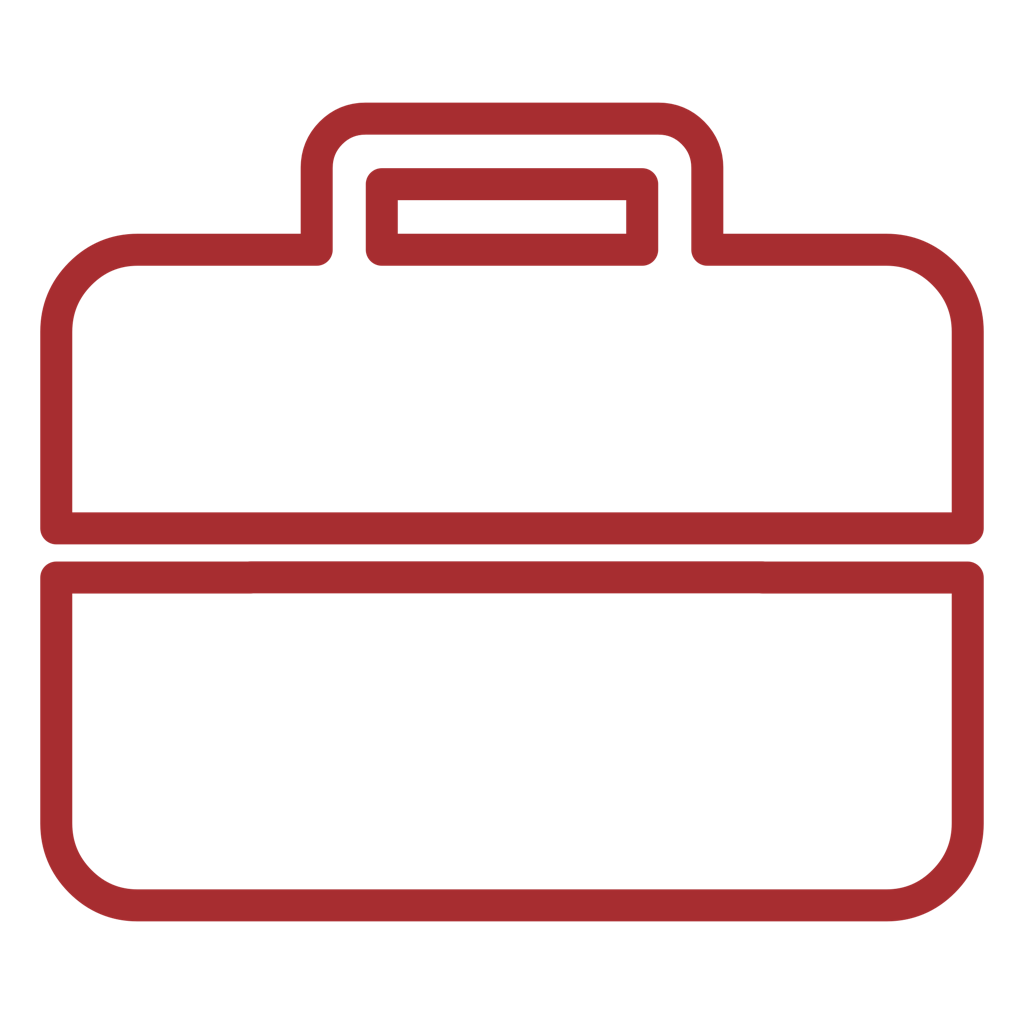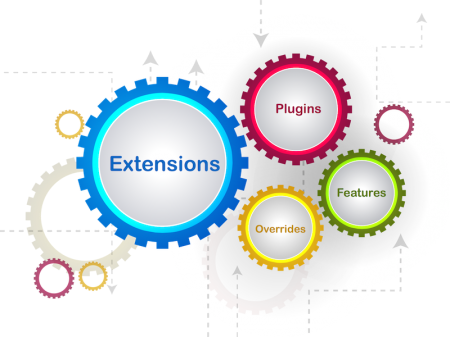 Pro grade add-ons for your apps
Extensions, plugins, overrides, features, mixins written by developers for developers.
Ready to be integrated into your projects, with documentation and support.
Find out more
Accelerate your projects with the help of our experts
Bring our consultants or trainers in for remote on-line help, code review, architecture design, on-site advisory or training and many others.
We can solve any problem of the Sencha suite web application development.
Learn
more