ExtJS
You should not read this post. It describes a bad practice.
Read More »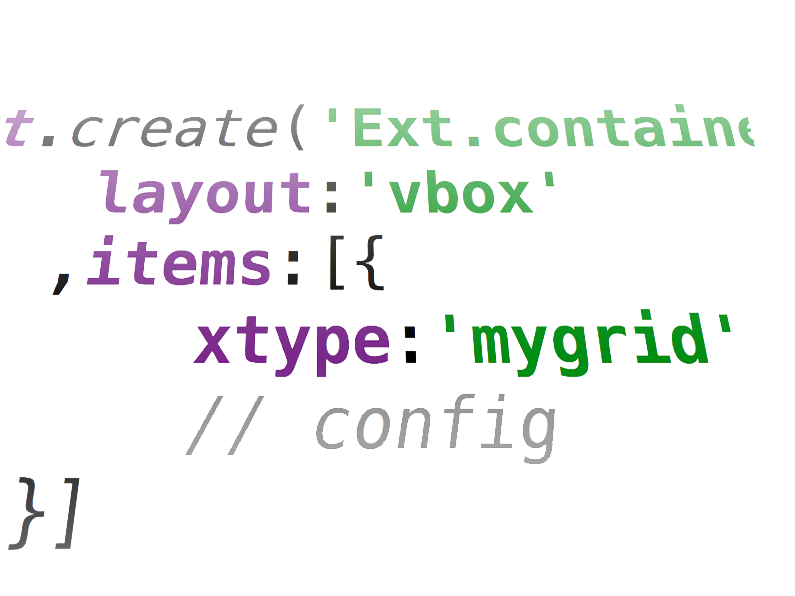 Architecture
Although xtype has been around since Ext 2.0, there is still a lot of confusion on what it is, how can it be used and what it is good for. The clarification in this article gives you all information you need to use xtype (and other [a-z]types) effectively.
Read More »
ExtJS
Knowing the phases of component life cycle is important for every developer. Learn what the phases are and what is happening in each of them.
Read More »